Paulo Coelho Love Quotes
Certain things in life simply have to be experienced -and never explained. Love is such a thing.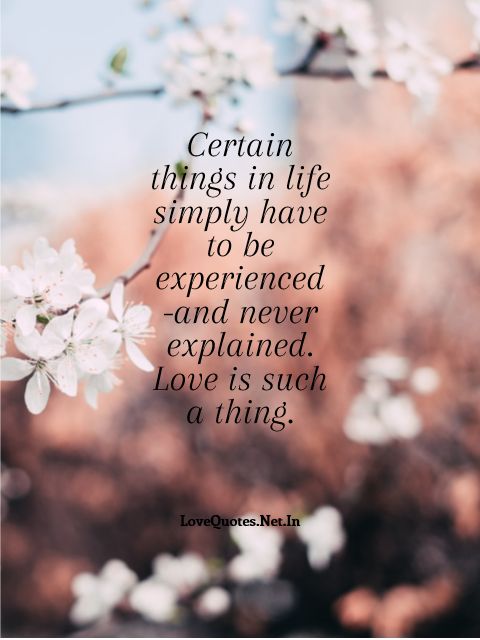 If pain must come, may it come quickly. Because I have a life to live, and I need to live it in the best way possible. If he has to make a choice, may he make it now. Then I will either wait for him or forget him.
When we meet someone and fall in love, we have a sense that the whole universe is on our side. And yet if something goes wrong, there is nothing left! How is it possible for the beauty that was there only minutes before to vanish so quickly? Life moves very fast. It rushes from heaven to hell in a matter of seconds.
In real life, love has to be possible. Even if it is not returned right away, love can only survive when the hope exists that you will be able to win over the person you desire.
After all, what is happiness? Love, they tell me. But love doesn't bring and never has brought happiness. On the contrary, it's a constant state of anxiety, a battlefield; it's sleepless nights, asking ourselves all the time if we're doing the right thing. Real love is composed of ecstasy and agony.
This is what we call love. When you are loved, you can do anything in creation. When you are loved, there's no need at all to understand what's happening, because everything happens within you.
Anyone who loves in the expectation of being loved in return is wasting their time.
Anyone who is in love is making love the whole time, even when they're not. When two bodies meet, it is just the cup overflowing. They can stay together for hours, even days. They begin the dance one day and finish it the next, or–such is the pleasure they experience–they may never finish it. No eleven minutes for them.
When we love, we always strive to become better than we are. When we strive to become better than we are, everything around us becomes better too.
People are capable, at any time in their lives, of doing what they dream of.
Love is an untamed force. When we try to control it, it destroys us. When we try to imprison it, it enslaves us. When we try to understand it, it leaves us feeling lost and confused.
In love, no one can harm anyone else; we are each of us responsible for our own feelings and cannot blame someone else for what we feel. It hurt when I lost each of the various men I fell in love with. Now, though, I am convinced that no one loses anyone, because no one owns anyone. That is the true experience of freedom: having the most important thing in the world without owning it.