Heart Touching Love Quotes
No one is perfect until you fall in love with them.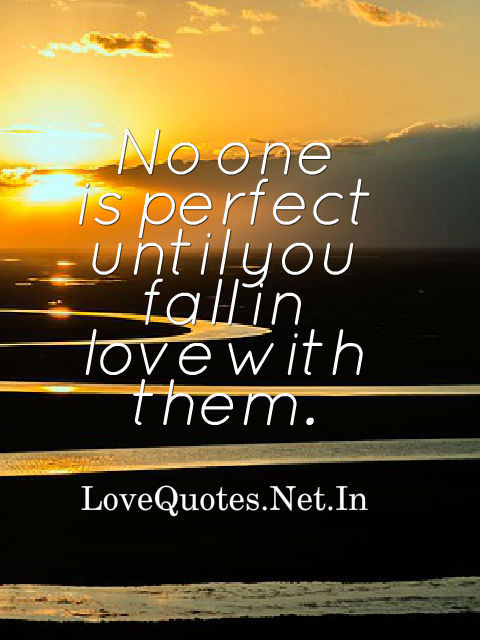 Sometimes the feelings you really mean are found in the letters which you write and never send.
Sometime you'll kiss someone and know that's the person you're supposed to kiss for the rest of your life.
If you live to be a hundred, I want to live to be a hundred minus one day, so I never have to live a day without you.
A guy once gave a girl 12 roses. 11 were real and one was fake, and said that when the last rose dies, I will stop loving you.
Sometimes you realize too late that what you're looking for is exactly what you just let go.
There are moments in my life that I'll always remember, not because they were important, but because you were there.
If you Love me let me know if you don't please let me go. Because, I don't wanna waste another day waiting for things, you'll never say.
You never stop loving someone; you just learn to live without them.
Ask me why I keep on loving you when it's clear that you don't feel the same way for me… the problem is that as much as I can't force you to love me, I can't force myself to stop loving you.
God made you and He made me, then he whispered, "meant to be"
I love you" means that I accept you for the person you are, and that I don't wish to change you into someone else it means that I care enough to fight for what we have and that I love you enough not to let you go.
Sometimes the hardest things to let go of, are the things you never really had.
In the end, we only regret the chances we didn't take, the relationships. We were afraid to have and the decisions we waited too long to make.
Someone asked me if I knew you, a million memories flashed through my mind, and I whispered, not anymore.
And when you are feeling lonely, look up at the moon. Somewhere, someone is staring at the same moon, feeling lonely too.